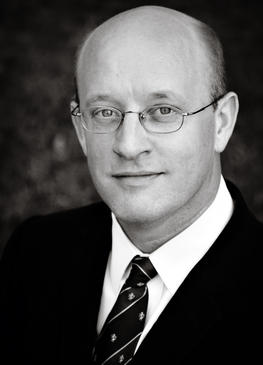 Michael Ward (born 6 January 1968[1]) is a British scholar, best known for his book Planet Narnia, in which he argues that the The Chronicles of Narnia are structured around the seven planets.
Ward was born in Cuckfield, and studied at Regent's Park College, Oxford, Peterhouse, Cambridge, Ridley Hall, Cambridge, and the University of St Andrews. He was ordained a priest in the Church of England in 2005, and joined the Roman Catholic Church in 2012. Ward is currently Senior Research Fellow at Blackfriars Hall, Oxford, and Professor of Apologetics at Houston Baptist University.[2] Ward has also been an extra in a number of films, including Shadowlands, Hamlet, and The World Is Not Enough.
             (from Wikipedia)
—————————————
You will want to be sure and take a look at (more than a look!) Michael Ward's web page about his wonderful book Planet Narnia. You will also find order information on Dr. Ward's page for those interested in obtaining a copy of this fascinating book.
                                                        ———————————————————-
For anyone interested in a fascinating audio presentation of these issues, click → Christology, Cosmology, and C.S. Lewis ← here.
Socrates in the City with Eric Metaxas and Michael Ward
                                                                       ————————————————–
Eric Metaxas is the author of two critically acclaimed New York Times bestselling biographies, Bonhoeffer:  Pastor, Martyr, Prophet, Spy and Amazing Grace:  William Wilberforce and the Heroic Campaign to End Slavery.  
He is also the author of the Everything You Always Wanted to Know About God (but were afraid to ask) apologetics trilogy, which has been praised by pastor Tim Keller ("The difficulty is not to gush."); Dick Cavett ("Stylish and entertaining… Metaxas deserves a prize); and the actress Ann B. Davis (Alice of the Brady Bunch), ("I'm absolutely smitten with this book!").
Metaxas is Founder and host of Socrates in the City, a Manhattan speakers series on "life, God, and other small topics" featuring such speakers as Dinesh D'Souza, Os Guinness, Sir John Polkinghorne, Baroness Caroline Cox, and Francis Collins.
————————————
If you would like to view the three part Socrates in the City interview conducted by Eric Metaxas with Walter Hooper as alluded to in the Michael Ward interview above follow the hot link below the picture.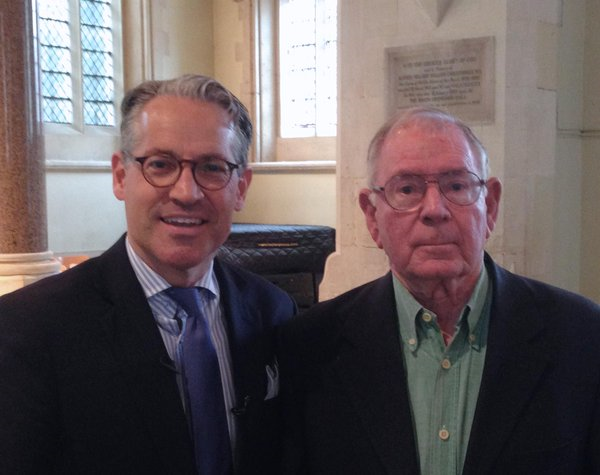 Click ==>  Walter Hooper: The Life and Writing of C.S. Lewis <== Click