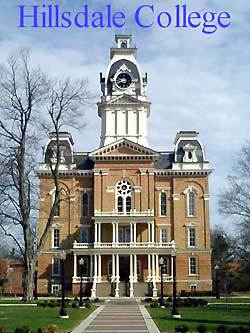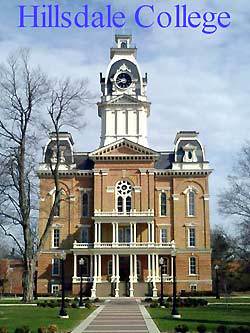 → Hillsdale College Online Courses ← 
All courses are available free of charge to any who wish to learn.
Are Hillsdale online courses free? Yes. These online courses are provided free of charge through the generous donations of our friends.
————————————–
Deepen your understanding of the great ideas of Western Civilization
As Thomas Jefferson said, "Above all things I hope the education of the common people will be attended to, convinced that on their good sense we may rely with the most security for the preservation of a due degree of liberty."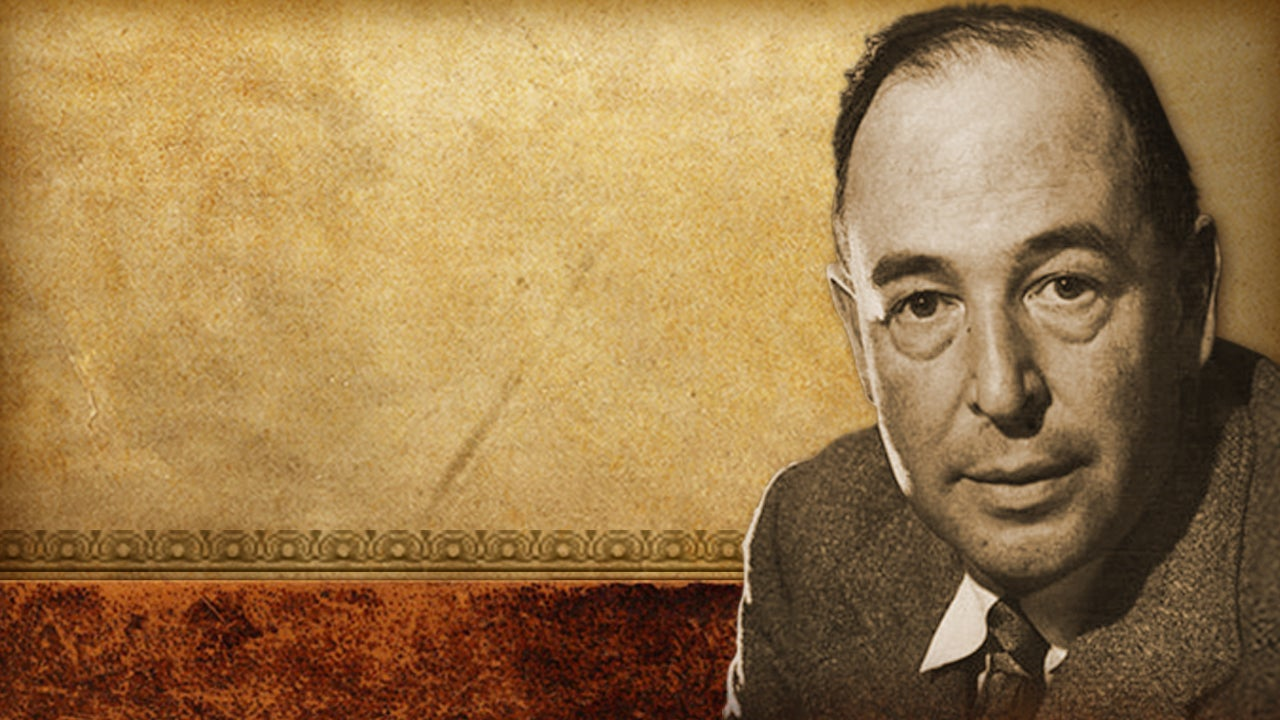 ————————————————————————————————————-
♦   ♦ ♦  ♦  ♦  ♦  ♦  ♦  ♦  ♦
—————————————————-
——-
"An Introduction to C.S. Lewis: Writings and Significance"
HILLSDALE, Mich., Nov. 12, 2015 /PRNewswire/ — Hillsdale College today opened its registration for a new, not-for-credit online course, "An Introduction to C.S. Lewis: Writings and Significance." The free, nine-week course examines Lewis's philosophical and literary writings and their significance today.
"C.S. Lewis was one of the most gifted and influential thinkers of the 20th century," said Dr. Larry Arnn, president of Hillsdale College. "His extensive contributions to fiction, philosophy, and the study of medieval literature were worthy of serious consideration and discussion for his contemporaries, and perhaps contain even more relevance for those of us fortunate enough to encounter them 53 years after his death. Rarely has a mind like Lewis' touched on such a wide variety of subjects with such startling interconnectedness."
Instructors for the online course include Dr. Arnn; Michael Ward, author of several books about Lewis; and David Whalen, Hillsdale College provost and professor of English. The nine courses run for 30 to 40 minute sessions. New sessions are released every Monday and all are available on-demand once published. Sessions include:
Week 1 – "Introduction" / "Men without Chests"⇓
Week 2 – "Lewis's Apologetics: Imagination and Reason, Part One"
Week 3 – "Lewis's Apologetics: Imagination and Reason, Part Two"
Week 4 – "Lewis's Fiction: Narnia and the Storied Moral World"
Week 5 – "Lewis's Fiction: The Space Trilogy – A Cosmos of Old Wars and New Battles"
Week 6 – "Lewis's Literary Criticism: The Value of Indirect Communication"
Week 7 – "Lewis's Literary Criticism: Medieval Cosmology"
Week 8 – "The Way"
Week 9 – "The Abolition of Man"
———————————-
——–
*  *⇓   *  *  ⇓  *  *   ⇓  *  *   ⇓   *  *   ⇓ *  *
* * *  *  ⇑ *  *  ⇑ *  *  ⇑  *  *   ⇑ *  *   ⇑  *  *
——————————
—————————
——-
Click on The Following Hotlink For An Addendum to The Convocation Above . . .
            →  Political Correctness and Postmodernism
See Also The Coddling of the American Mind ⇐
 ♦  ♦ ♦ ———  ♦  ♦  ♦
I feel I should give everyone who is thinking about listening to the presentation hot linked below (The Strange  Death of the University), a podcast by Dr. James Lindsley–a warning about some of the language he utilizes during the course of the program does contain some foul language. I wanted to give you a heads up because I very much appreciate everyone who visits the site and I certainly do not want to insult or offend any one of you; however, even though there is no excusing it–the extereme and dire situation in our universities should be recognized.
→ The Strange Death of the University ←
♣
——————-
—————————————————————————
—————————————————————————————————————————–