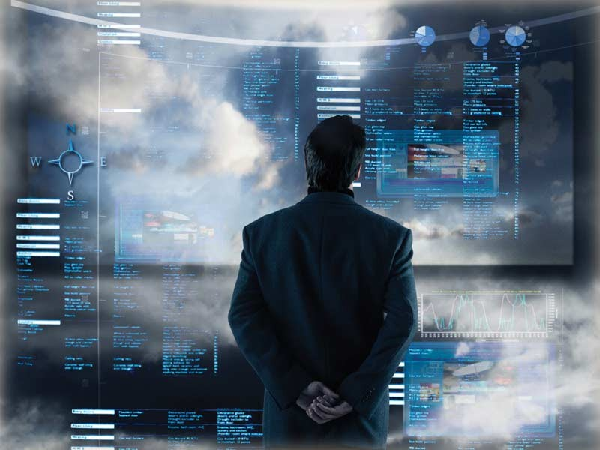 ————————————————————————————————————————————————————–
♦    ♦    ♦  ♦    ♦    ♦    ♦    ♦    ♦   ♦    ♦    ♦   ♦    ♦    ♦ 
An ==> Amazon <== Link
——————————————————————————-
Cyberspace is the 21st century's greatest engine of change. Telecommunications, commercial and financial systems, government operations, food production – virtually every aspect of global civilization now depends on interconnected cyber systems to operate; systems that have helped advance medicine, streamline everyday commerce, and so much more.
Thinking about Cybersecurity: From Cyber Crime to Cyber Warfare is your guide to understanding the intricate nature of this pressing subject. Delivered by cybersecurity expert and professor Paul Rosenzweig, these 18 engaging lectures will open your eyes to the structure of the Internet, the unique dangers it breeds, and the ways we're learning how to understand, manage, and reduce these dangers.
In addition, Professor Rosenzweig offers sensible tips on how best to protect yourself, your network, or your business from attack or data loss.
---
No one who takes a serious look at what has happened in the realm of cyber-realties and the sort of issues they impose on us can ignore the recent controversies which have arisen around the Michael Snowden affair. Without trying to impose a political position on what has happened, the issues involved seem to be at their core political. I have therefore placed videos which give voice to each side (and I'm sure there are more than two sides) of these issues. You will find Wikipedia hot links, embedded in each of their names below.
————————————————————————————-
♦ ♦ ♦ ♦ ————————————————- ♦ ♦ ♦ ♦
==>  Edward Snowden < ==
————————————————————————————————————————–
———————————————————————-
==> Senator Michael McCaul <==
——————————————————————————
Committee Unveils Foreign Fighter
———————